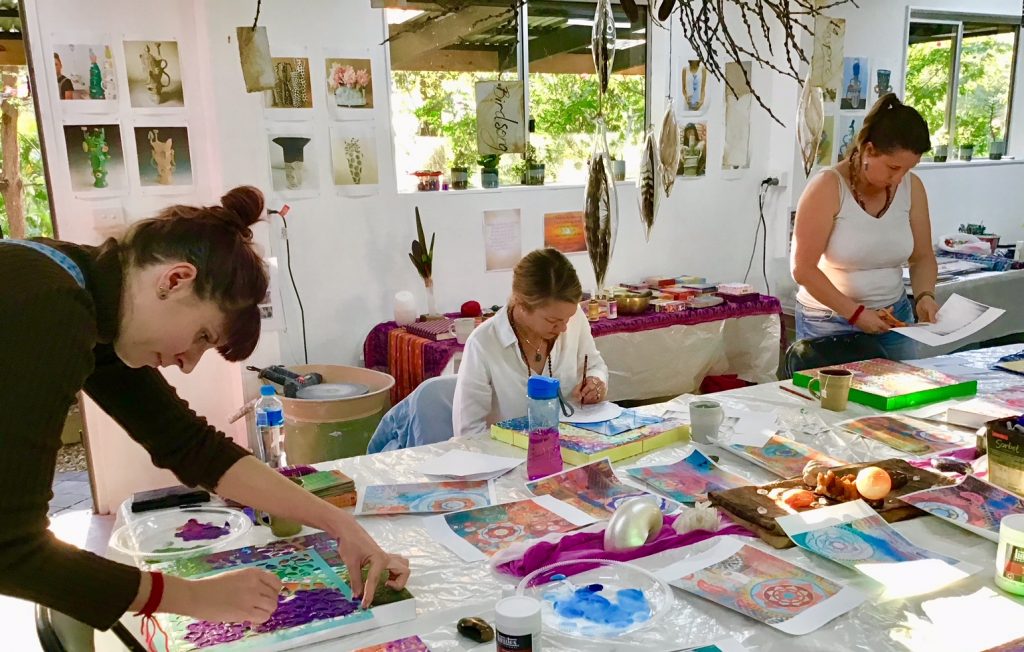 WELCOME TO RED DOOR ART STUDIO. A Heartplace Artspace on the Sunshine Coast.
RED: The colour of passion, life-force, fire energy and creative potential.
DOOR : The entry point into curiosity, wonder, potentiality and the birthing of a new creative you.
ART : The creative process that takes you on an imaginative and intuitive journey. It can reveal your deepest soul whispers and your heartfelt truths while at the same time returning you to a child like sense of wonder, curiosity and play. This is ART from the HEART. This is MEDICINE ART… alchemical, magical, visionary, intentional and transformational. CO-CREAT(E)ION at its best.
STUDIO : The place of creative incubation, hinterland art sanctuary, community for art practice.
Come with me on this journey as we co-create a beautiful life of connection…to self, to others, to our art, to our innermost desires and to our spark of creative Source essence.
Come…whether it is simply to gift yourself some time out of the ordinary and the madness of everyday living.
Come…whether it is to renew, rekindle, resurrect, retrieve that innate creative spark that is your inherent birth right.
Come…whether it is simply to have fun, to play and to connect with other like-minded souls.
The RED DOOR awaits.
The RED DOOR beckons.
The RED DOOR invites
The RED DOOR will initiate whatever you are seeking.
Be open to the potential of the creative process.
COME
Join me.
The fun and magic awaits!
Let's begin.
Art Classes for Adults and Children
Red Door Art Studio is owned and run by Katrina Woodland who is an award winning Artist and Teacher with 30 years experience in art practice and education at both Primary and Secondary levels.
Katrina offers "Art from the Heart" Painting Classes, Mixed Media Art Classes, and Ceramics Handbuilding Classes for Adults on a term basis as well as one day workshops. Children's Classes are term based and also include Holiday Art workshops.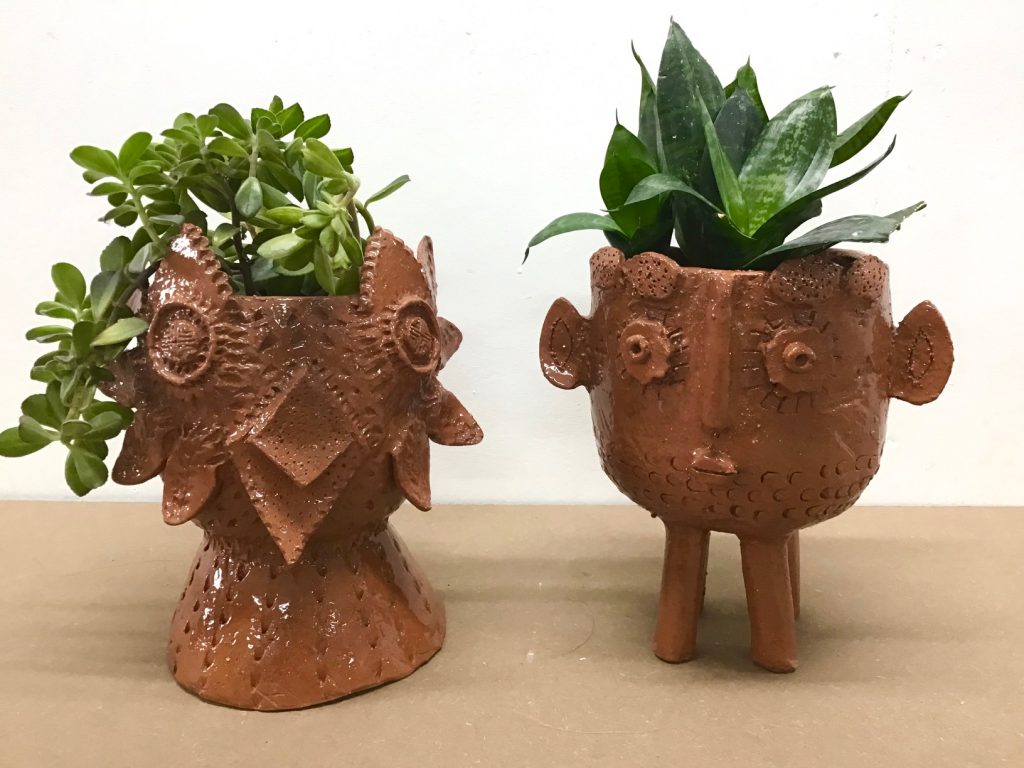 Adults Art Classes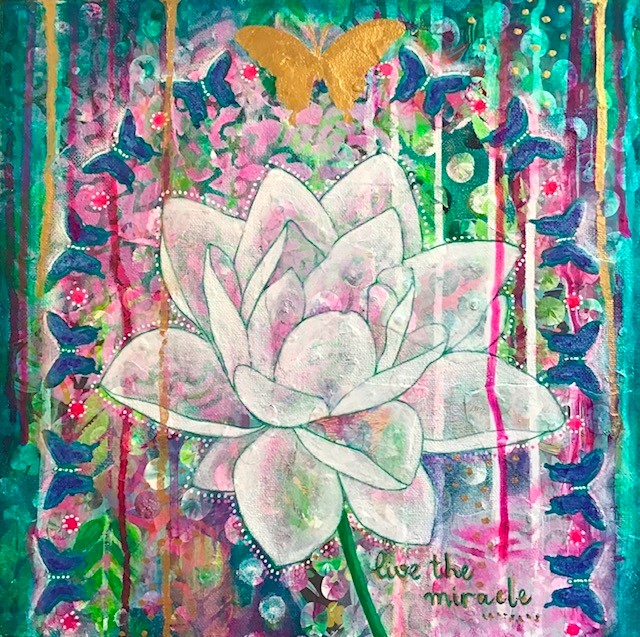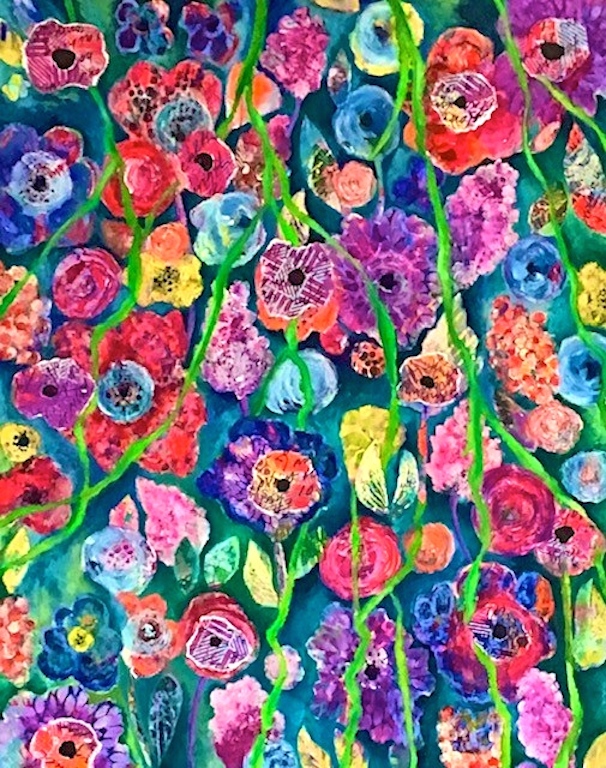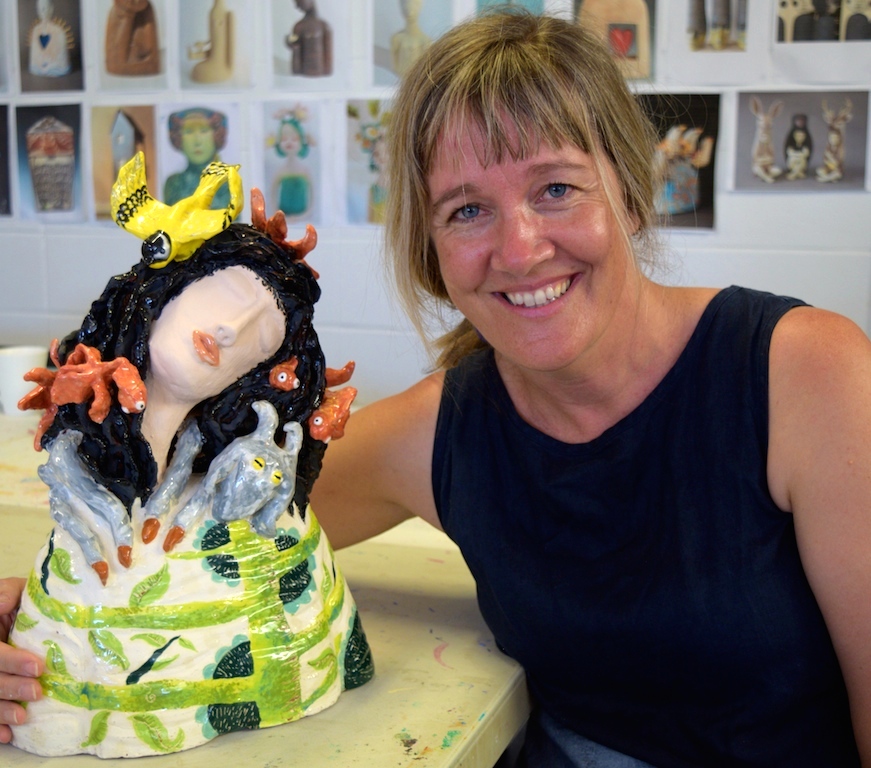 CONTACT
Red Door Art Studio
Katrina Woodland – Mobile – 0413058307
Email – katrinawoodland@hotmail.com